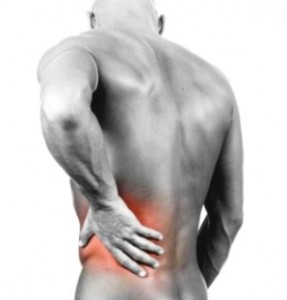 Although best known for the control of pain, the benefits of acupuncture include a wide variety of disorders. Through clinical trials, the benefits of acupuncture have been proven for treating various medical conditions and its use has been expanded into conventional medicine practices.
Benefits of Acupuncture include:
Reduce Stress
Improve circulation
Relieve aches & pains
Improve Range Of Motion
Increase energy & vitality
Loosen blocked energy
Promote calmness & serenity
Build stronger immunity
Improve hormonal balance
Aid the healing process
Improve memory
Create inner harmony & awareness
Over-all well being on all levels
Acupuncture is often used as a form of preventative medicine, as it is beneficial in preventing illnessfrom occurring. Many people receive acupuncture without suffering from any particular malady or ailment. At our healing center in Edmonton, we believe that many of the benefits of acupuncture occur with prevention in mind. Read more about our acupuncture services in Edmonton.